Have someone in your life who is expecting a baby? Whether she is a best friend, family member, or a co-worker you will want to give a gift that she will love. When giving an expecting mom a gift think of something that will help her through those months when there are so many new and exciting changes taking place.
**This post contains affiliate links. If you decide to make a purchase, I will receive a small commission after you have clicked on my link.
Here are some gift ideas for the mother to be in your life.
1. Organic Morning Wellness Tea
Organic
Morning Wellness Tea is a ginger-minty blend of organic herbs traditionally used to help prevent occasional morning sickness and pregnancy nausea. Formulated for pregnancy (and beyond!) with settling
ginger root
,
chamomile
and
lemon balm
, a hint of
mint
and a twist of orange peel for a citrus pop of flavor. Especially comforting when every little smell is no bueno and "morning" sickness lasts all day long.
2. A Little Something for Mama-to-Be!
Pregnancy
brings it all on, so here's special gift that says "I get it. This pampering set will help."6 piece set includes travel sizes
including belly oil, belly butter, and ginger fresh deodorant. Packaged
in a sweet reusable non-toxic,
PVC-free plastic zipper pouch
.
3. Pregnancy Journal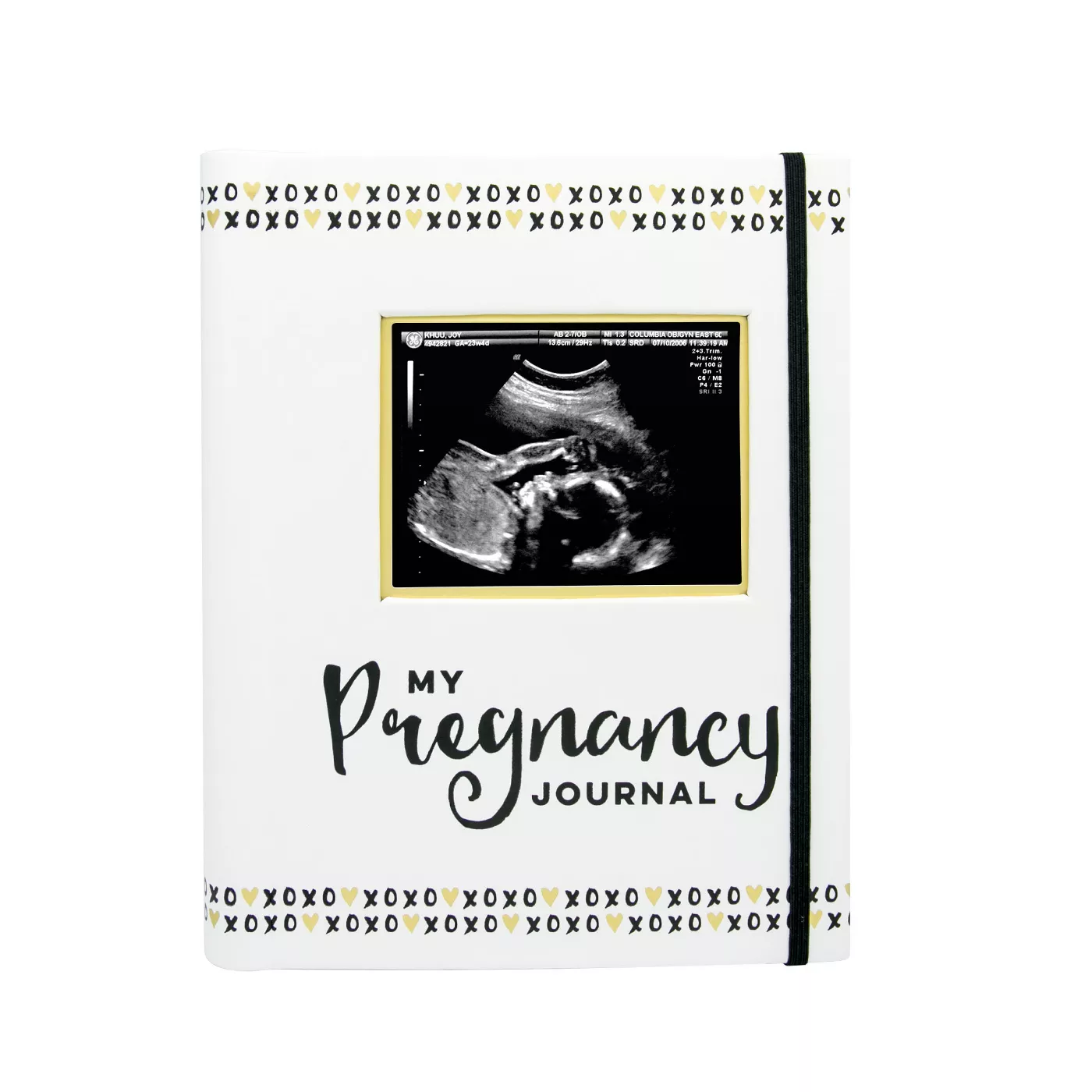 Baby
memory book includes 74 pages to highlight every moment from the big news to the big arrival. Each section includes a pocket to add in baby's special documents and pages to write in specific details about your pregnancy. Sections include; "the big news," "first doctor visit," "first trimester," "second trimester," "third trimester," "planning," and "the big arrival. This journal is spiral bound and includes an elastic strap on the outside to secure closed. The journal is made from a PU material cover which makes it feel like faux leather.
4. Polar 24oz Insulated Water Bottle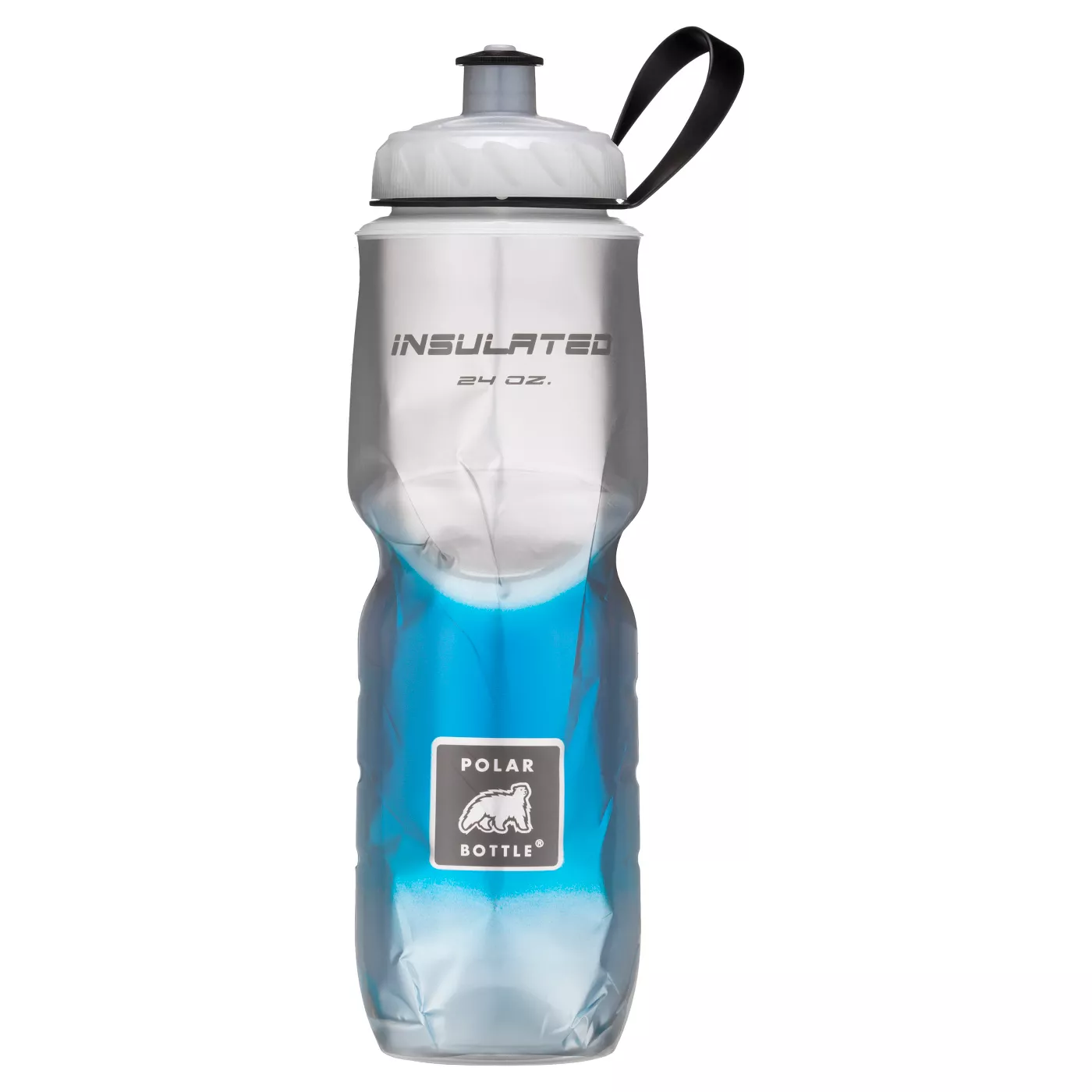 Drinking enough water is more important than ever during pregnancy. The
Polar Bottle dual-wall insulation design features a reflective foil layer between an inner and outer bottle to keep liquids cool twice as long as standard water bottles. The foil layer reflects the sunlight, while the inner and outer bottle create an insulating air barrier.
5. Organic Pregnancy Gift Basket - Glow
Congratulate
the Mom-To-Be with this exclusive gift basket filled with all natural skin care to support that healthy glow plus our other Mama favorites!
6. Mayo Clinic Guide to a Healthy Pregnancy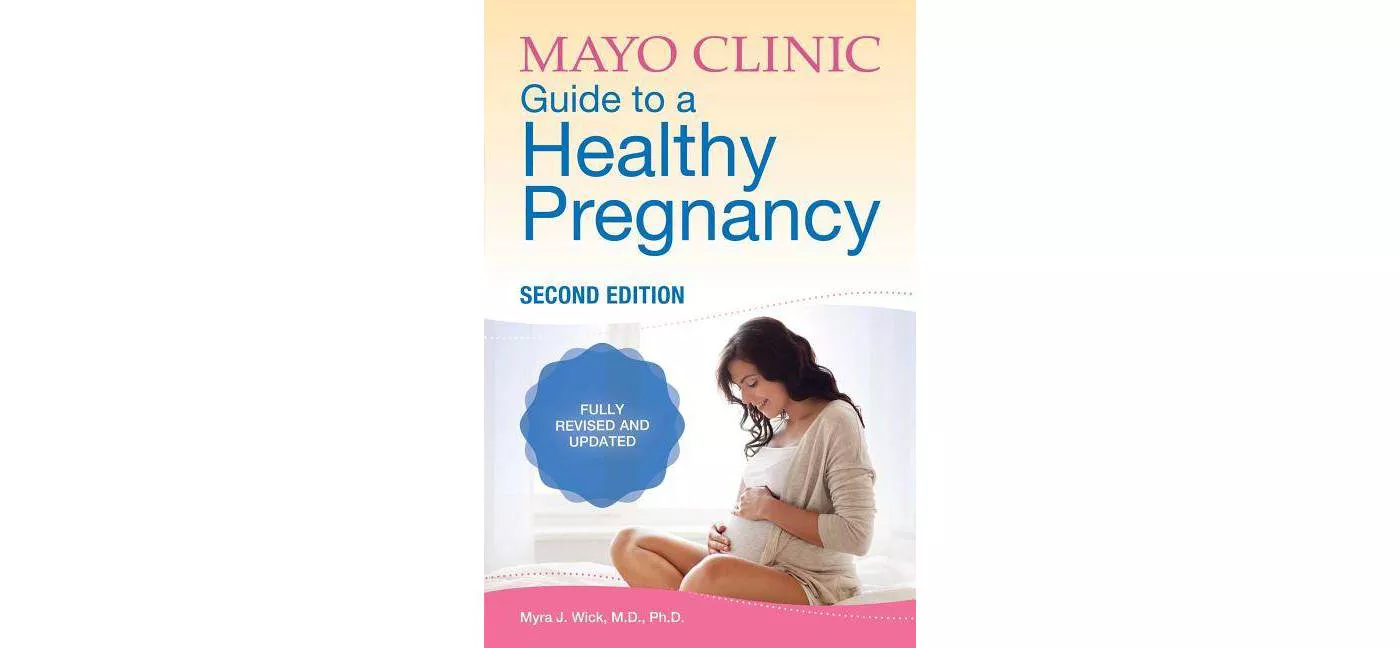 An
essential pregnancy resource for all parents-to-be.
is an authoritative, yet practical reference manual from the pregnancy experts at the #1 ranked hospital in America. The newly updated book includes information on everything from healthy lifestyle habits to the latest technologies in prenatal care and childbirth. Features include week-by-week updates on baby's growth, as well as month-by-month changes that mom can expect. In addition, you'll find a 40-week pregnancy calendar, an overview of common pregnancy symptoms, information on safe medicine use, tools to help parents with important pregnancy decisions, and general caregiving advice -- information moms and dads can trust to help give their little ones a healthy start.
7. Zoe Organics 3pc Pregnancy Gift Set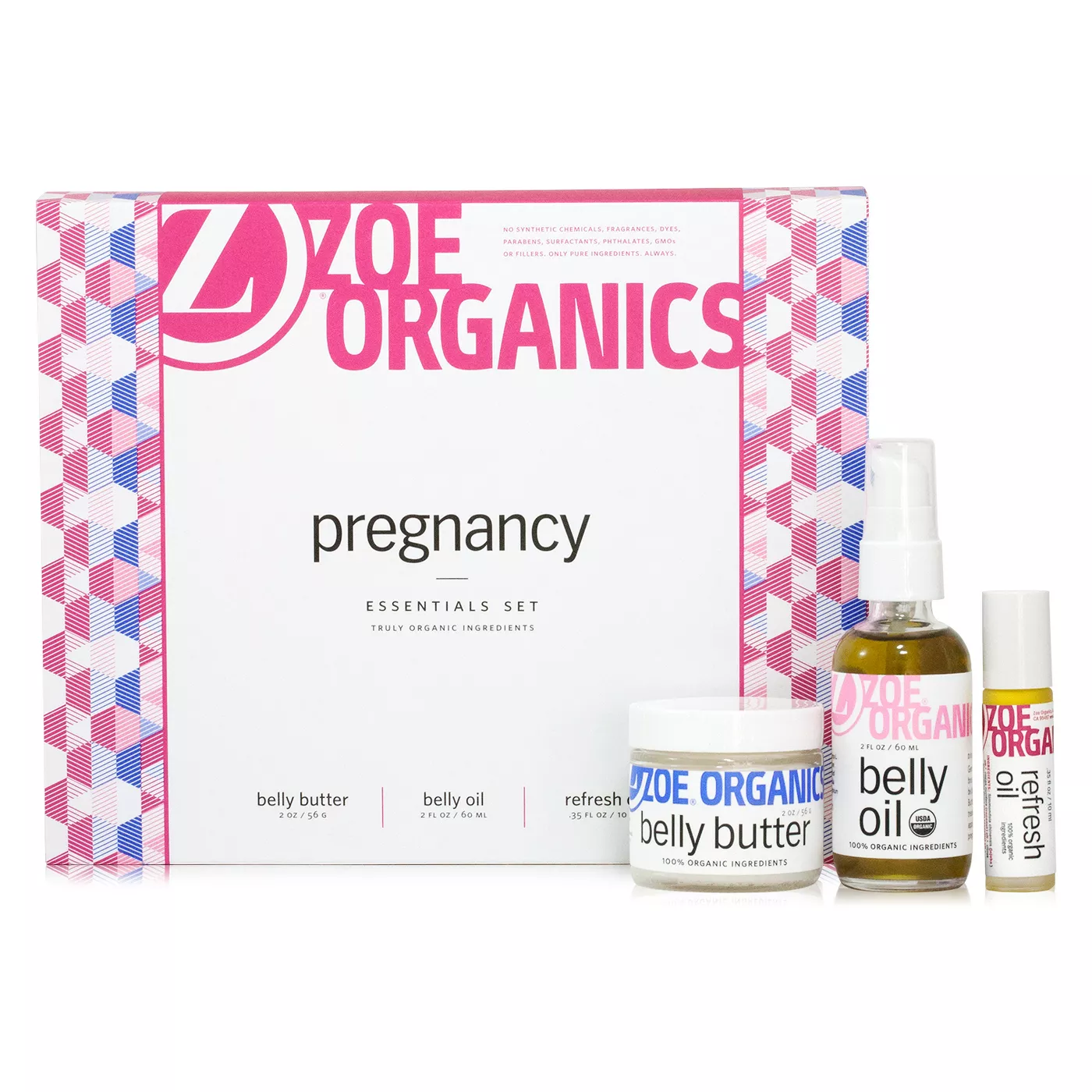 Contains three luxurious pregnancy essentials, nestled in a beautiful, reusable box made from premium recycled paper. A perfect gift for expecting moms: safe, nurturing and delightful products to support her during this special time.
8. Comfy Slippers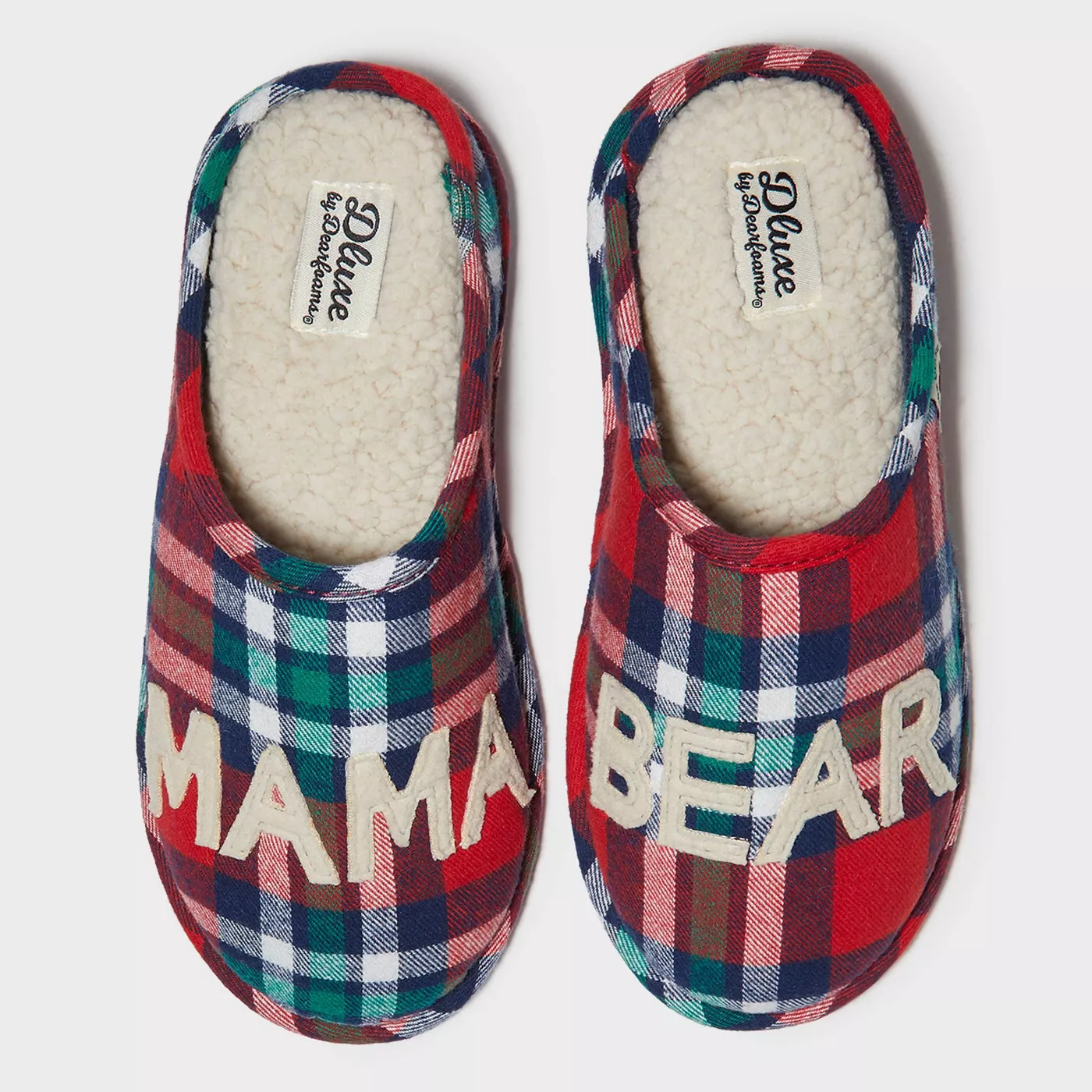 These
charming Mama Bear Plaid Clog slippers are a must for those cozy nights in with the whole family! Classic style and felt applique combine for an eye-catching look, while super soft memory foam insoles offer cloudlike support throughout the day.
9. Boppy Slipcovered Total Body Pregnancy Pillow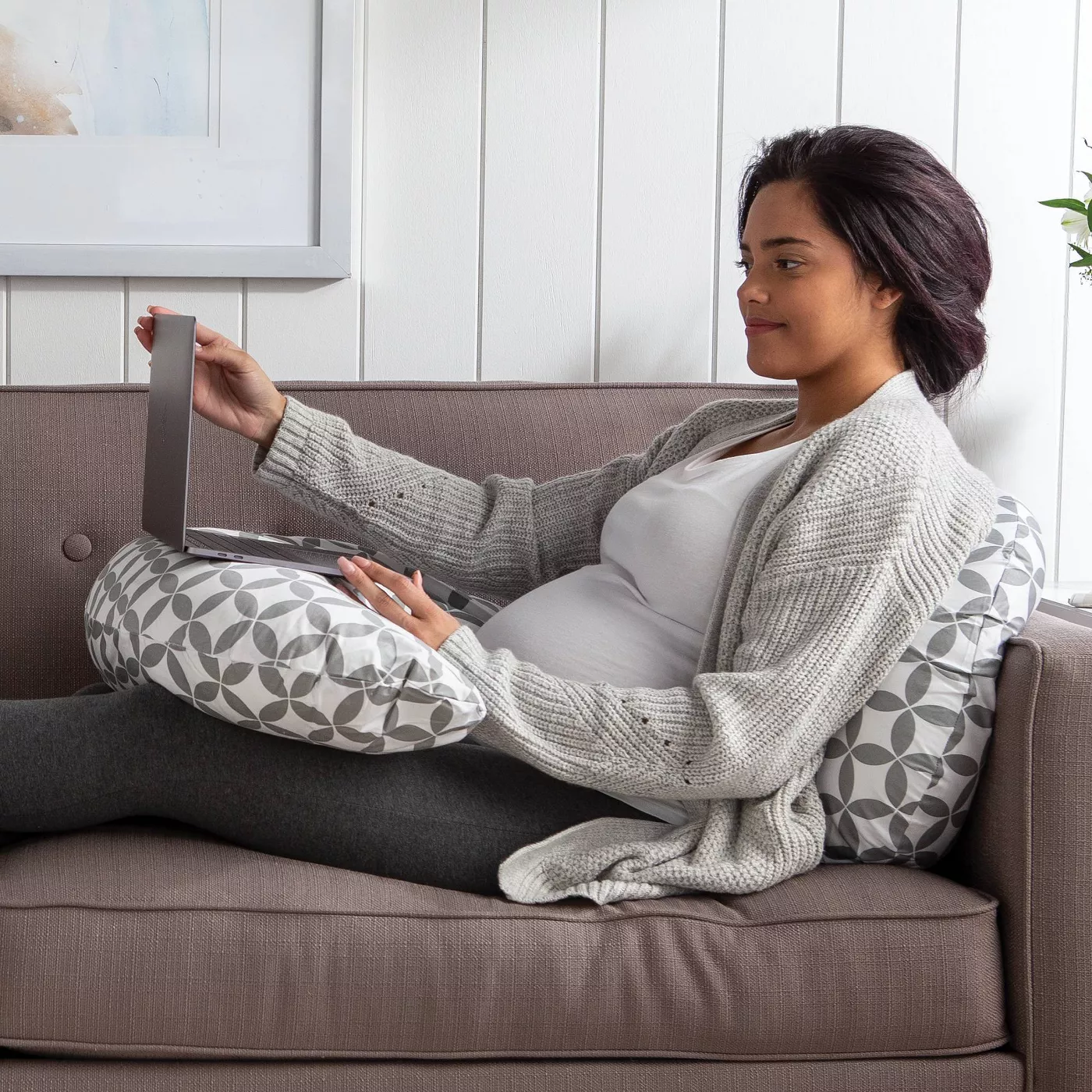 A
great night's sleep is around the corner with this maternity pillow! The Boppy Multi-use Slipcovered Total Body Pillow is a one-piece pregnancy pillow that can be used in multiple ways to make you and your growing baby bump more comfortable. Its unique contoured design supports your body head-to-toe. Support for your head, neck, back, hips and baby bump.
10. Holiday Plaid Long-sleeve Maternity Pajamas
These soft and lose-fitting pajamas are perfect for lounging around the home. She will feel comfortable and chic at the same time while relaxing or moving about in the home.
Which one of these gift ideas do you think is perfect for expectant mothers?