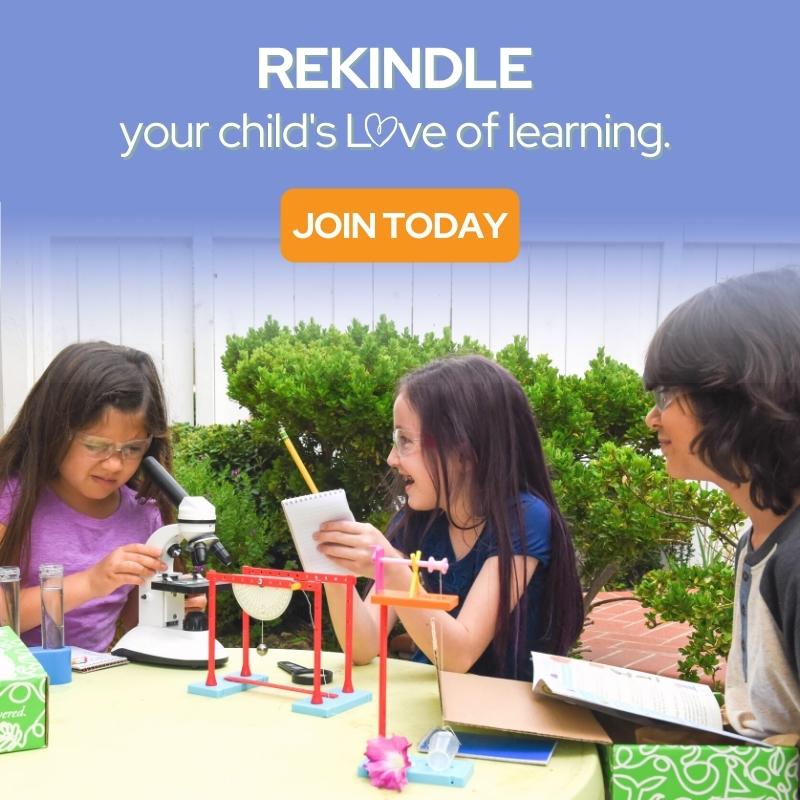 April is Earth Month and the perfect time to celebrate and appreciate our Earth. Earth day is an event celebrated every year on the 22nd of April. Earth day takes place all over the world to celebrate support for protection of the environment. Every subsequent year more people become involved including adults and children of all ages.
**This post contains affiliate links. If you decide to make a purchase, I will receive a small commission after you have clicked on my link.

To celebrate Earth Month 2019, Green Kid Crafts is going to help you and your children get your green on. This Earth Month get 3 FREE STEAM boxes (a $60 value!) on any Green Kid Crafts subscription! Act fast to lock in savings on a longer term subscription and get Discovery Boxes year-round for less than $15.00 / month. Use offer code PLANET12 at checkout to get $60 off any 12-month subscription.



What is Green Kid Crafts?
Green Kid Crafts
is designed for kids 3-10, and was built out of a passion for hands-on fun and learning. Every month's Discovery Box is packed with up to 8 unique and engaging STEAM science and creativity kits designed to foster a child's curiosity, creativity and confidence while helping to raise the nation's next generation of creative leaders. You'll also find detailed instructions for all the projects, plus exclusive online extras that provide bonus articles and DIY activities about the month's theme to extend the learning and fun.
Green Kid Crafts' award-winning Discovery Boxes pack a lot of fun and learning into affordable and convenient packages. Each box contains up to 6 STEAM science and craft kits, extension activities, and a free STEAM magazine. Junior boxes are designed for ages 2-4 and Discovery boxes are great for ages 5-10+. Offer excludes sibling add-on options.
Sign up with Green Kid Crafts here and celebrate Earth Month!